Today I hosted a Twitter chat to interview (twitterview?) my friend, and debut author, Dawn Rae Miller about her novel,
Larkstorm
.
Here are some highlights from the conversation:
Thanks so much, again, Dawn, and everyone else who participated! I had a great time hosting your author chat.
Now, to celebrate the release, I'm offering a free e-book copy of Larkstorm to one lucky winner for your reader of choice! In addition, and to remind you of this most special new title on your device, I'll be sending along this lovely new
cover
for your e-reader! (Though, according to the description you could also use it for
other
items--such as, perhaps....a Larkstorm paperback when it's available?)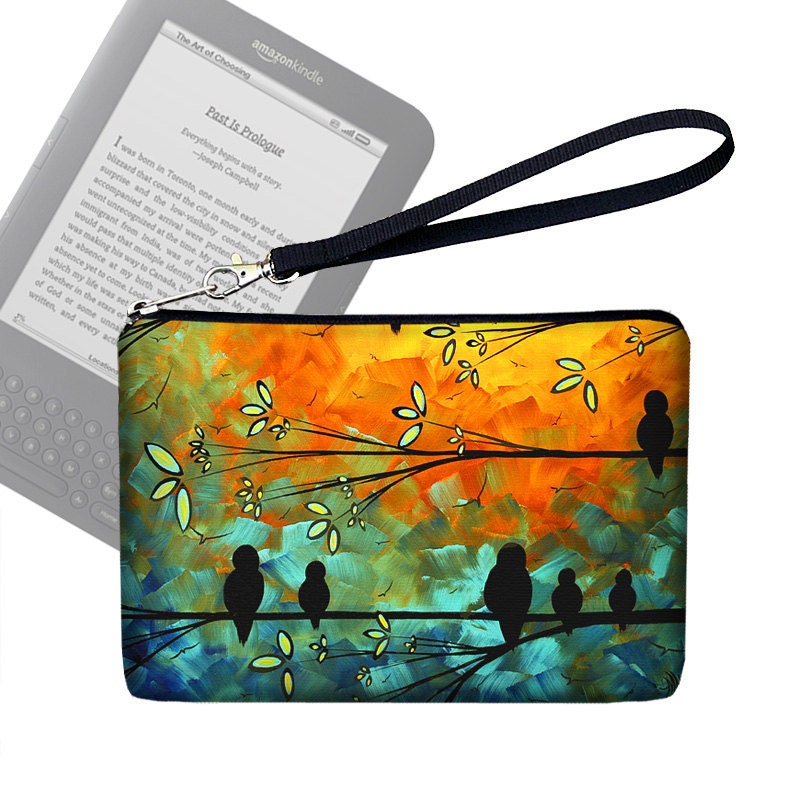 This contest is open to everyone. If you are taking the time to read this, please enter! You can do so by commenting on this post, and you can also earn extra entries in the following ways:
Tweet the contest +1
Post to Facebook
+1
Add Larkstorm to your Goodreads shelf +1
Compose your comment here as a poem about "Larkstorm" (About the cover, the title or why you simply *must* read it.) Haiku or longer. +3
Give me a tally of your points and how you earned them and be sure to leave me a way to contact you, should you win!
****Contest ends Wednesday December 14th, at 5 p.m. EST******
To increase your chances of winning this book, as well as to learn more about it, please head over
here
and
here
to enter more contests (Oh, and when you see an e-reader cover come up as a giveaway on one of them in the near future they didn't get the idea from me--I got it from them, but swooped in my offer preemptively. *cackles*)
Best of luck!
ETA: I've realized it makes me too squirmy to make following the blog a point-earning thing. Totally personal not a judgement! I know it's standard, buuuut... I'm a lunatic.